We are your favorite sweetener.
M
uscovado Philippines produces and distributes a wide range of muscovado products globally. The company was founded in 2018 and has become one of the leading producers of muscovado sugar in the Philippines.  
As the demand of muscovado sugar increases, we are committed to provide you better choices making your life even sweeter. We have the best muscovado in the country that were expert reviewed and certified – all produced to provide healthy living for you and the people you love.
We are determined to help relatively small and big muscovado producers in the country to be known globally, to cover the large supply chain continuously and to sustain the high Global demand of muscovado sugar.
Numbers speak for themselves!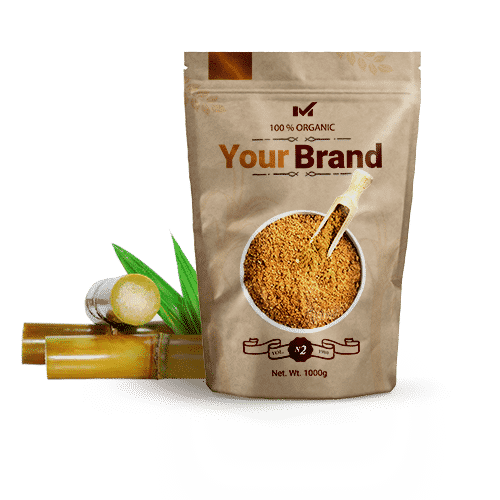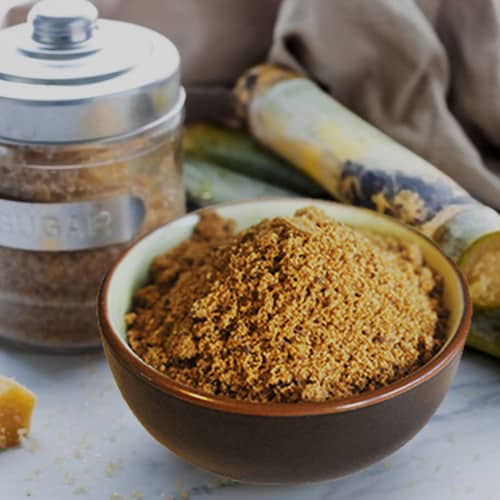 Muscovado retains all of the natural ingredients of sugar cane, making it healthy and tasteful. It's pure, unrefined, and non-centrifugal cane sugar. In recent years it has been in great demand among people who value their health because it has been found as source of desirable minerals and vitamins, making it one of the leading health foods.
Our muscovado sugar sweetens your way to a healthier lifestyle!