A very good alternative for healthier sweeteners today is muscovado sugar in its rawest form. Gone are the days that muscovado, when served side by side with central sugar and white (refined) sugar, is less valued. Muscovado sugar is mostly confused with brown sugar, but is much more interesting than the average sweetener.
Muscovado sugar is the generic name for all amorphous brown sugar powder, conventionally cooked from sugar cane juice by open pan evaporation. Although the processing method produced unrefined and unrefined sugar, demand continues to rise.
Today, it has gained prominent access to both local and international markets and is considered one of the primary export products of the Philippine Export Development Plan. The export demand of Muscovado in 2013 is coupled to 2,761.560 kg, with 17 exporting countries maintaining their market share.
Its history dates back to Spanish times as a backyard and rural industry. It started as a family business and it was with a low capital for its operation and maintenance. Cash is always available and there are no quedan requirements.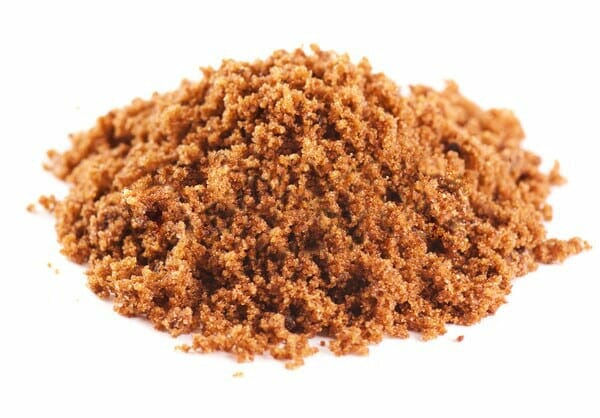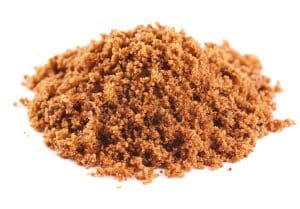 The process of making muscovado sugar is simple and requires special skills and a feeling for tube and boiling process that only the maestro can handle.
The industry survived until the centrifugal sugar occupied a niche in the local and global market. The production of raw sugar reduced the consumption of muscovado sugar, although its production continued and remained small-scale.
The production process has been changed from traditional carabao to motorized 3-roll cast iron mills in conventional semi-mechanical / upgraded operating systems.
Muscovado sugar is an unrefined sugar with strong molasses flavor from sugar cane juice. It is not cleaned and centrifuged so that it appears darker and coarser.
How is muscovado sugar use?
Its uses vary. It is an important ingredient in local delicacies, drinks, jams and root crop delights. It is an essential ingredient in the production of chocolate and it meets the growing demand for superior natural and organic health foods, wellness and beauty industries and spas.
The smoky and caramelized taste of muscovado sugar can be used for various sweet and savory applications. Light and dark varieties have similar flavor elements, but dark has a more spicy edge, tasting a bit like licorice. Light muscovado can withstand high temperatures better because it has less molasses. For these reasons, you can choose light muscovado for the production of simmered recipes.  Here are even more ways to use muscovado sugar in everyday recipes.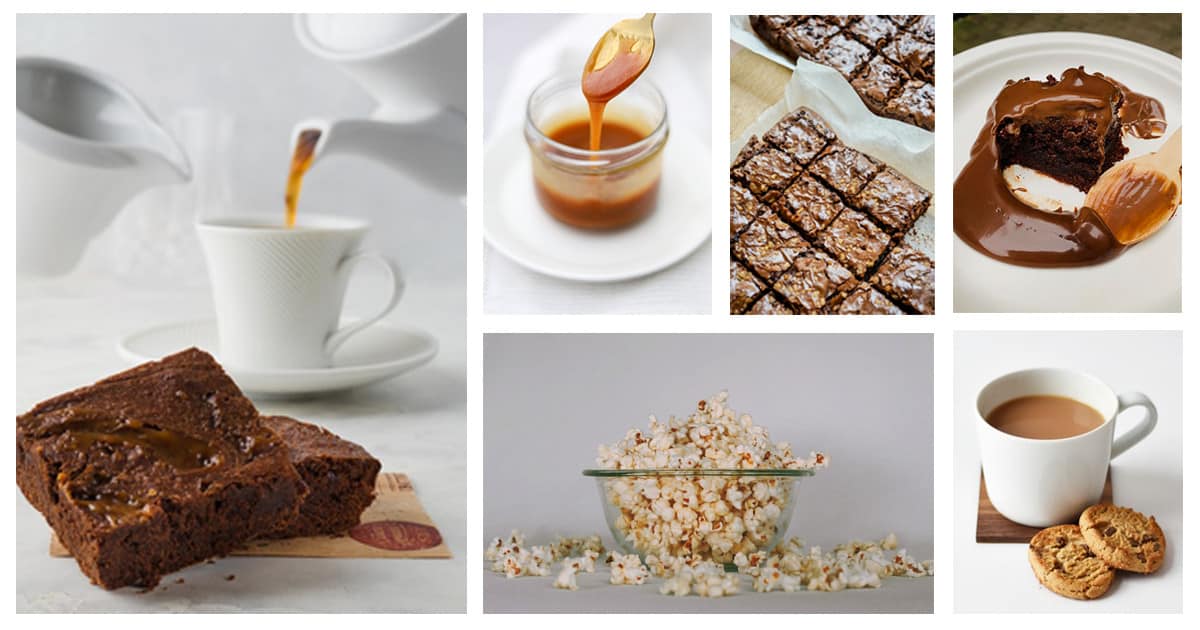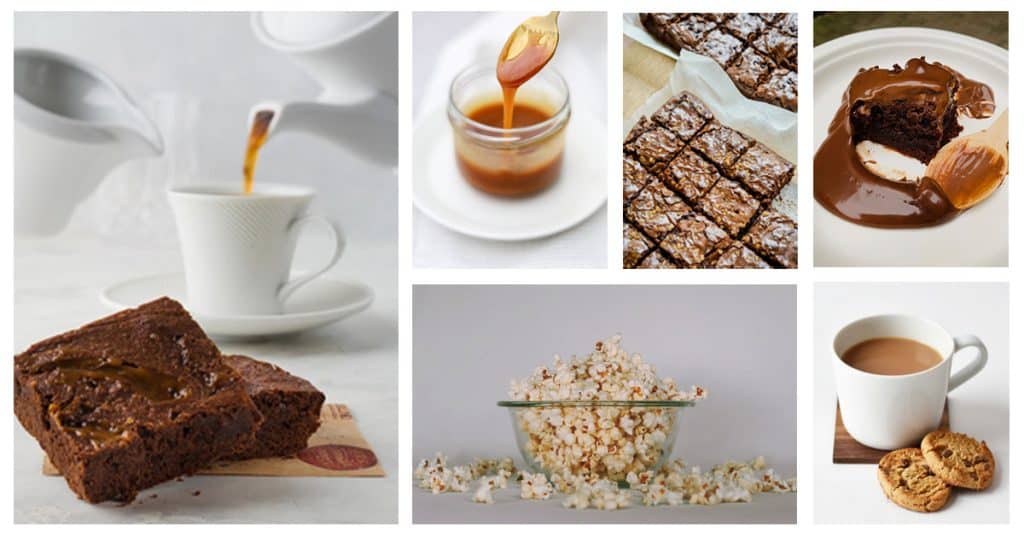 Marinades
Add a few sprinkles of muscovado to dry graters and wet marinades for beef, lamb, and vegetables like potatoes, eggplants, and peppers. Combine light or dark muscovado with dried spices, vinegar and a dash of oil.
Dip Sauces
Use the earthy elements of this sweetener to add depth to a fruit and yogurt dip, or add an element of smoky sweetness to your favorite hummus recipe.
Salad Dressings
Make a bolder balsamic vinaigrette by combining 2 parts of olive oil and 1 part of balsamic vinegar together with chopped garlic, Dijon mustard, salt and pepper. Stir in a few teaspoons of Muscovado and keep in the fridge for up to a week.
Popcorn
Stretch freshly popped kernels a kettle corn extract for a lot less calories. Drop hot popcorn with a small amount of melted salted butter peppered with a few teaspoons of Muscovado.
Yogurt Parfaits
In a wide tumbler or jar, layer plain Greek yogurt with fresh seasonal fruits and chopped nuts. Let the parfait acidify with a dusting of Muscovado sugar.
Coffee and Tea
Whether chai tea, black coffee or almond milk latte, Muscovado is an ideal sweetener option for hot drinks. Because it has such a strong taste, you can use less to save calories – a little goes a long way.
Brownies
Chocolate and muscovado sugar are a match made in heaven dessert. Chewy Brownies are begging for that rich molasses taste.
Cookies
Trade off muscovado sugar for brown sugar in your favorite cookie recipe. Lower down the liquid in the recipe for the finest cookie dough consistency.
Glazes for Meat
Mix the muscovado, citrus juice and a few shots of soy sauce in a small saucepan. Bring the mixture to a boil and cut into a thick and shiny glaze for ham and roast pork.
Chutney
Cook apple, mango or pineapple pieces with raisins and spices such as cardamom, allspice and salt. Pour in a dash of apple cider vinegar for acid and a juicy dose of muscovado. Cook in a thick and jammy chutney and serve once chilled and chilled, served with whole grain crackers and a piece of hot cheese.
Caramel Sauce
Muscovado sugar is ideal for a caramel sauce and with a sweet sauce like this, it's best to buy the organic muscovado sugar that is naturally grown and 100% chemical free. 
What are the health benefits of muscovado sugar?
Because cane is part of the "grass" category in plants; its juice has a high energy, which corresponds to the wheatgrass juice with a little less chlorophyll and a higher sugar content. Muscovado sugar contains 15 calories per teaspoon – the same amount as granulated sugar, the rest of the juice contains liquid with a wealth of vitamins and minerals such as chromium, calcium, copper, magnesium, cobalt, manganese, potassium, iron, phosphorus and zinc.
Sugar cane juice which is used in producing muscovado sugar also plays an important role in cancer control, aids in weight loss, reduces fever, avoids tooth deterioration and maintains the kidney and its function properly.
Health concerns consumers prefer muscovado sugar over refined sugar, which is naturally produced without chemicals, and demand for organic products will increase in the future.